District IX (NM, TX, OK) was able to raise the most money for IOH AND was recognized as the best dress team in the In Motion 5k Run, Walk, Fun, Event at ADHA 2018! Way to go everyone, these are some great accomplishments!!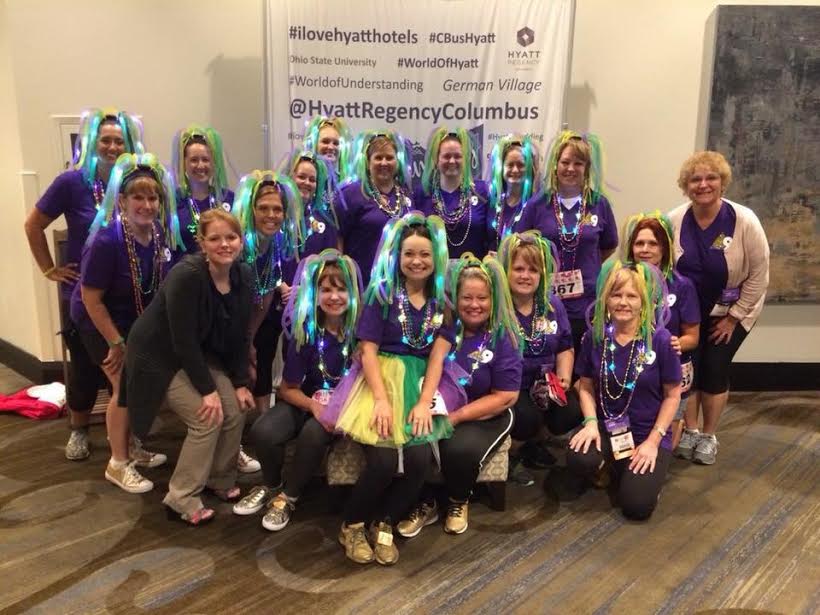 There are so many benefits on being a member! Benefits include complimentary subscriptions to Journal of Dental Hygiene and Access, discounts on CEUs, eligibilty to serve on NMDHA Board or Councils, and so much MORE!
Click here to view the benefits of investing in a membership!
In October 2013, the Dental Hygienists' Committee adopted rules establishing criteria for laser use by dental hygienists. Are you in compliance? Check out the new rule (16.5.29.12) at the Board of Dental Health Care website for more details: www.rld.state.nm.us/boards/Dental_Health_Care.aspx
NMDHA provides an e-blast service, reminding you of upcoming events and CEs.
In order to shoot these updates to your inbox, NMDHA must receive your request to be added to the e-blast list. Send your request along with your email address to Kelly Valdez-Ayres, It's as easy as that!