The NM Board of Dental Health Care and the NM Dental Hygienists Committee will convene a regular meeting on Friday, September 29 at 8:30AM.
The agenda for the meeting will be posted on the Board's website at least 72 hours prior to the meeting.
Attendance offered in person or virtually.
In 1964, the word "female" was deleted from the ADHA Constitution, paving the way and welcoming men to join the growing profession and organization. After graduating from the University of New Mexico in 1965, Jack Orio, RDH, became the first male dental hygienist. While other men were already licensed in some states before educational standards were applied, Jack was the first male to graduate from a certified dental hygiene program. #ADHA_100
The wait is over...​Your New ADHA Online Store has arrived with comfort and style. Sport your ADHA branded lifestyle gear from practice to active to home. Show off your ADHA community pride! New Brand, New merch, New Store! Shop now at: www.adha.org/store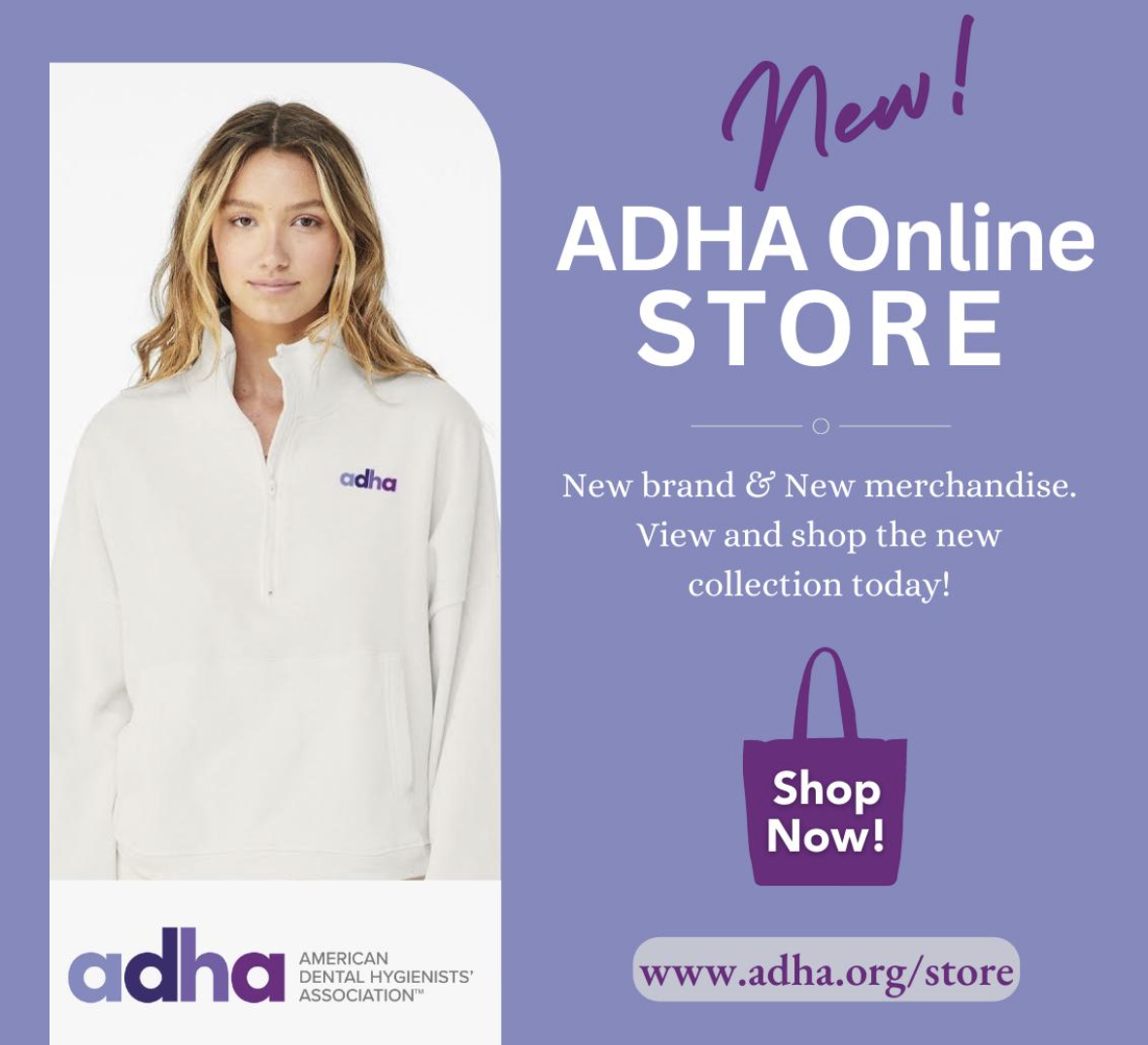 ​CE Smart Tracker files all your CE credits, transcripts and certificates so when you need them - voilà! All in one place. CE earned through ADHA is automatically added. Earned it elsewhere? Upload your certificates! It's free for ADHA Members. Check it out today at: http://ow.ly/RrJt50N2lCl
Click below to donate or make payments to NMDHA!