Program

New Mexico Dental Hygienists' Association
Super CE Saturday
March 4, 2023
---
8:00 - 8:30
Check in
coffee and breakfast snacks
---
8:30 - 10:30
Professional & Poised: Workplace Communication Mastery
We'll discuss how to use
Emotional Intelligence
Personal Awareness
The Zoom Out method
to manage and navigate difficult conversations, clients, co-workers, and bosses in the workplace with ease!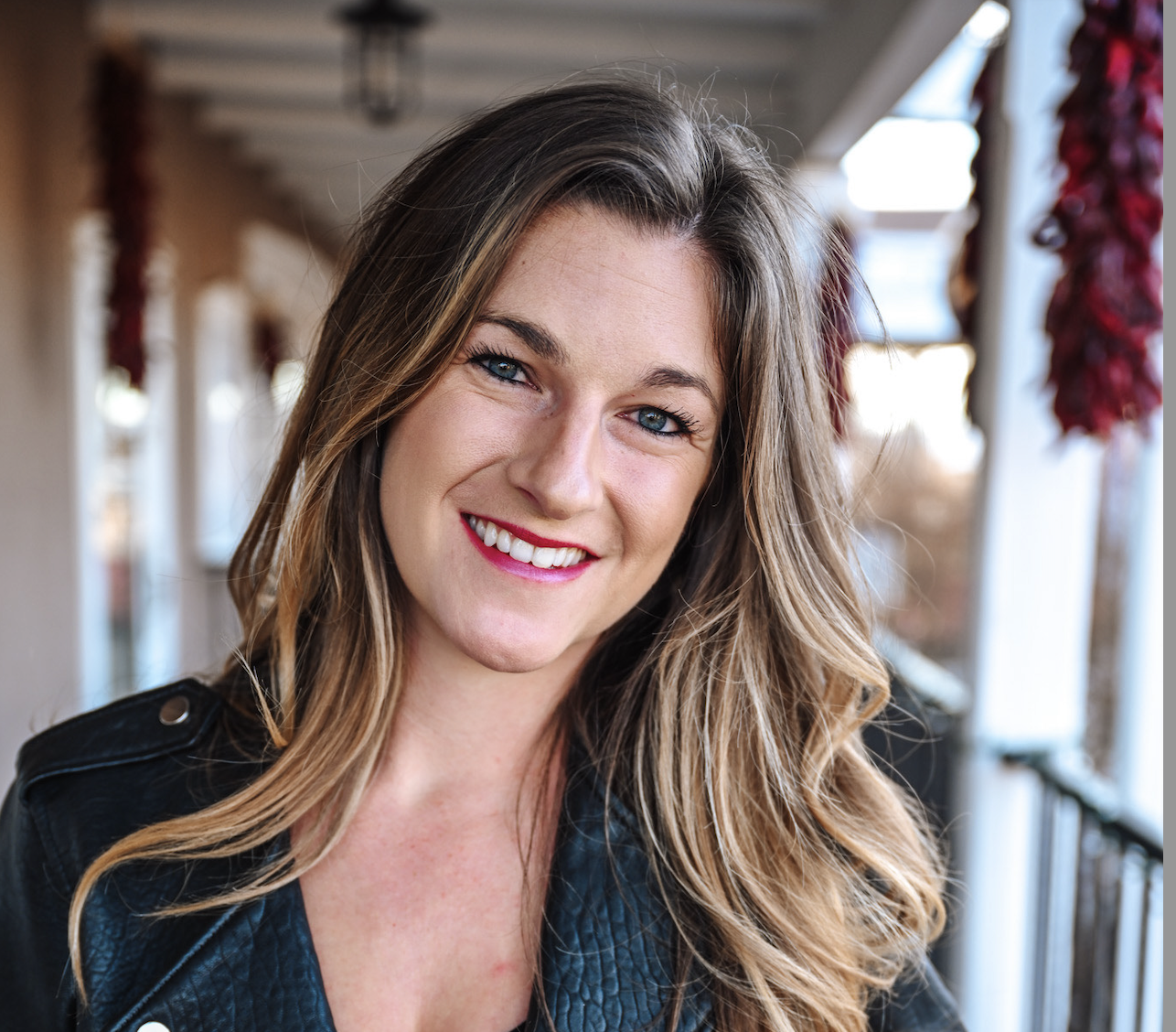 Hannah Becker
Hannah Becker is a certified mindset, health and business coach. She employs a holistic approach to deep wellness, combining powerful and proven physical, mental, and emotional health strategies. It is Hannah's mission to help people cultivate a growth mindset and lead a self-actualized life.
---
10:30 - 12:00
Skeleton Keys:
Unlocking the Secrets of Osteoporosis 1.5 CEUs
An overview of osteoporosis, an increasingly major health problem, the diagnostic workup and clinical criteria for diagnosis, non-pharmacologic, and pharmacologic treatment options, as well as a summary of evidence-based prevention and screening guidelines to enhance understanding of the condition and support optimal outcomes.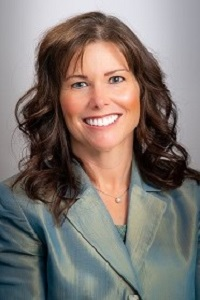 Sheila Acheson, DNP, FNP, ONP, CCD
Sheila Acheson is the founder and director of the Bone Health & Fracture Liaison
Service at the University of New Mexico, which has been recognized by the International
Osteoporosis Foundation as a "Best Practice" site. Sheila is a Nurse Practitioner with 30
years' experience; double boarded in Family Practice and Orthopedics, holds a doctorate
in Complex Adaptive Systems, and is a certified clinical densitometrist, She supervises
UNM's osteoporosis programs, has a consulting practice specializing in metabolic and
adynamic bone diseases, and holds a faculty appointment at the University of NM
School of Medicine. She lectures extensively on osteoporosis and fracture prevention in
at risk populations. Her special interests are centered on clinical strategies to prevent
fragility fractures and reduce the osteoporosis treatment gap.
She serves on the boards of the National Bone Health & Osteoporosis Foundation
and the Osteoporosis Foundation of New Mexico, and as program director for the
biennial UNM School of Medicine's Osteology symposium.
---
12:00 - 1:00 Lunch and
NMDHA General Membership Meeting/Updates 1CEU
---
1:00 - 2:30
Sleep Apnea 1.5. CEUs
Learn the health consequences of untreated apnea, treatment options and the role of the dental hygienist in screening and treatment of obstructive sleep apnea.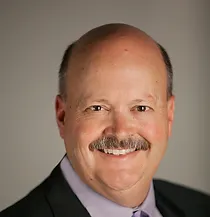 Dr. Robert Brandes DDS
Dr. Rob was born in Berkeley, California. He attended Humboldt State University and received his Bachelor's degree in Medical Technology. He completed an internship in medical technology at Los Angeles County/University of Southern California Medical Center. Dr. Brandes completed his dental education at the University of the Pacific in San Francisco. He completed his specialty training at the University of Texas Health Science Center San Antonio in periodontics.
Dr. Rob has been in private practice for over 25 years. Today, he splits his time between clinical practice and dental education. He has lectured to audiences throughout the U.S. and abroad on dental implants, 3D imaging, sleep dentistry and periodontal therapy. Dr. Brandes is the founder of the National Sleep Alliance. He is also an instructor and key opinion leader for several major dental manufacturers.
Dr. Rob and his wife enjoy living in New Mexico where there is great hiking and travel opportunities. Dr. Rob enjoys working closely with patients to help improve the quality of their lives.
---
2:30 - 3:30
Infection Control 1 CEU
Required once every renewal period for licensure by the
NM Board of Dental Health Care.
As a dental hygiene clinic coordinator, it is my priority and responsibility to stay up to date with infection control regulations for our profession. It is vital that the entire dental team understands these regulations and knows where to access credible information to become compliant and to remain compliant. We will review the basics of infection control to include hand-washing, PPE, disinfection and continue with discussion on blood borne pathogens, precautions and aerosols.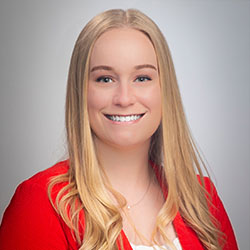 Justine Ponce RDH, MS
Justine Ponce is an Assistant Professor and Junior Clinic Coordinator at the University of New Mexico, Division of Dental Hygiene. She is a member of the Sigma Phi Alpha dental hygiene honor society, the American Dental Hygienists' Association and currently chairs the position of Member Services for NMDHA. She also received the Irene Navarre Advancement Award while in school. Justine has found an interest in ergonomics and musculoskeletal disorders and teaching strategies for instrumentation sequence. Her research has been published in the Journal of Dental Hygiene.
---
Follow us on Social Media